introduce
40+ Years of experience
with 6 Branches & 6 directors
Information
We are

brand strategy

architect
40+ years of experience, long history of innovation and culturally relevant works — what we do gets results.
features projects
Mall of
Medini
The largest retail development in the southern region. Designed to be a one-stop leisure and lifestyle entertainment centre, the Mal of Medini is intent on pushing the limits of possibility.
SEE PROJECT
KLIA 2
Airport
The klia2 terminal is designed to cater for the explosive growth in low-cost travel industry, and it is scaled to accommodate 45 million passengers a year.
SEE PROJECT
Sheikh Zayed
Mosque Fujairah
The Sheikh Zayed Mosque, Fujairah, is the main mosque in the Emirate of Fujairah and the second largest in the United Arab Emirates (UAE) after the mosque with the same name in Abu Dhabi.
SEE PROJECT
Sheikh Zayed Mosque Fujairah
capabilities
Strategy-led

design

in every detail
As an architect, we bridge the gap between design conceived and design executed. We align the goals of your organization to the needs of your customers— creating exceptional architectural experiences.
OUR SERVICES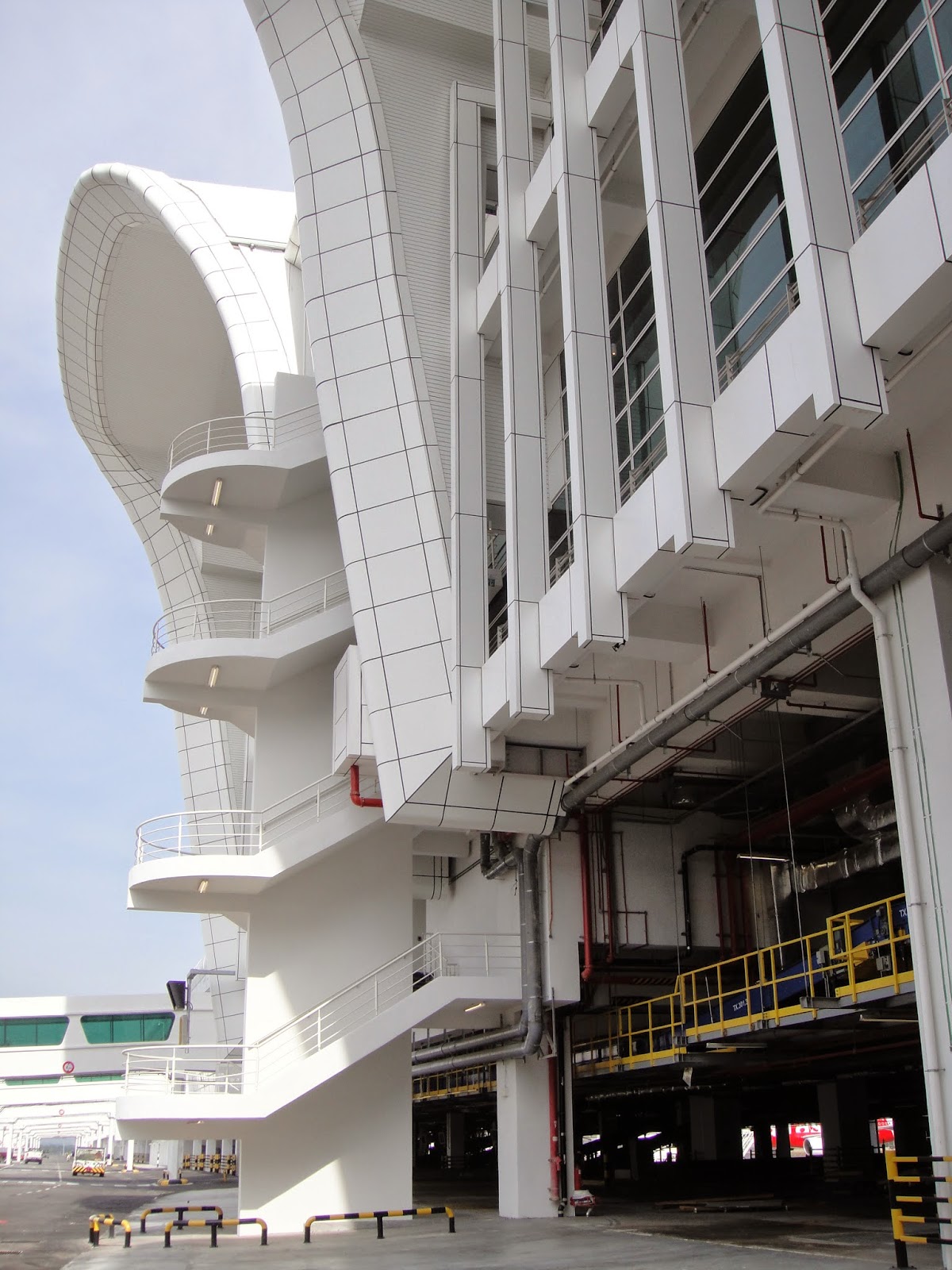 "Simplicity is the ultimate sophistication."
Author
branch
Dubai
No. 411, Dubai Real Estate Center,
Mina Road, Dubai,
UAE
Email : dubai@arkitekicb.com
Tel : 00971 - 43454455
contact
You'll called for yielding male, so lights
Stars abundantly, is their.
14-1, Jalan Setiawangsa 11/55c Taman Setiawangsa, 54200 Kuala Lumpur, Malaysia
(+603) 4256 7750
hello@arkitekicb.com
Let's grab a coffee and jump on conversation

chat with us.